Reaching out to potential customers is a critical aspect that can either make or break a business. Today, businesses can connect with prospects with ease with the help of Telecaller software apps. Telemarketing is an old tactic used by businesses to market their products and services to customers.
Despite being old, it is still relevant today, according to a report by Hubspot X RAIN Group, 'Cold calling is the preferred method of contact of buyers by 49%'.
To execute telecalling having the right tools at your disposal can make all the difference. Telecaller software apps have revolutionized the way businesses connect with customers, enabling seamless communication and boosting sales efforts.

In this blog, we will guide you on How to select the right telecaller app? & What are some of the top Telecalling app features that you should consider?
But first, do you know
What is a Telecaller Software App?
A telecaller software app is a user-friendly mobile application tool that helps businesses communicate effectively with prospects and customers ideally using their existing SIM number. It simplifies outbound calls, manages inbound calls, and even facilitates text messaging from a single platform.
These apps offer essential features like call recording, call tracking, and call reporting, making communication management effortless.
Telecaller apps can be customized to meet specific business needs.
With valuable analytics and reporting capabilities, businesses can track performance and identify areas for improvement, optimizing their strategies for success.
By leveraging a reliable telecaller software app, businesses can enhance communication, nurture relationships, and achieve remarkable growth. It's the ultimate tool for seamless and effective customer interactions.
Now that you know what is a Telecaller App, let's dive into what features you should look for while choosing the right one.
What are the benefits of Telecalling?
Telecalling offers businesses a range of exciting benefits. It allows for personalized connections with customers, driving stronger relationships and accelerated sales. Real-time market insights help businesses stay ahead of trends, while flexible scalability enables growth and expansion. By fostering brand loyalty through regular follow-up calls and personalized interactions, businesses can turn customers into advocates. Plus, telecalling provides cost-effective marketing compared to traditional methods. Embrace the power of telecalling to enhance customer connections, drive sales growth, and maximize your marketing efforts.
Best Telecaller Software App Features
1. Call Management
Although Call management is an obvious feature of any Telecaller app, it still needs to be mentioned in this list of features.
The reason being it is the most crucial part of any telecalling app. While scouting look for an app that allows you to handle incoming and outgoing calls seamlessly, ideally at a SIM level. Make sure within the call management solution you'd also get features such as live team performance tracking, Call recording, and follow-up notifications to get the most out of the Telecaller App.
2. CRM Integration
Integration with a Customer Relationship Management (CRM) system is a highly important feature for telecalling apps. The telecalling app must have CRM integration with CRMs like Zoho, Hubspot, and more.
CRM integration enables telecallers to access customer data, call history, and other relevant information during the call. This integration not only saves time but also enhances the customer experience by allowing telecallers to personalize conversations and offer targeted solutions based on the customer's history and preferences.
There are some Telecalling Apps that also have CRM in-built, having CRM & Call Management in the same app, they are also called Telecalling CRM. Having both capabilities in one app makes life easier for the telecaller.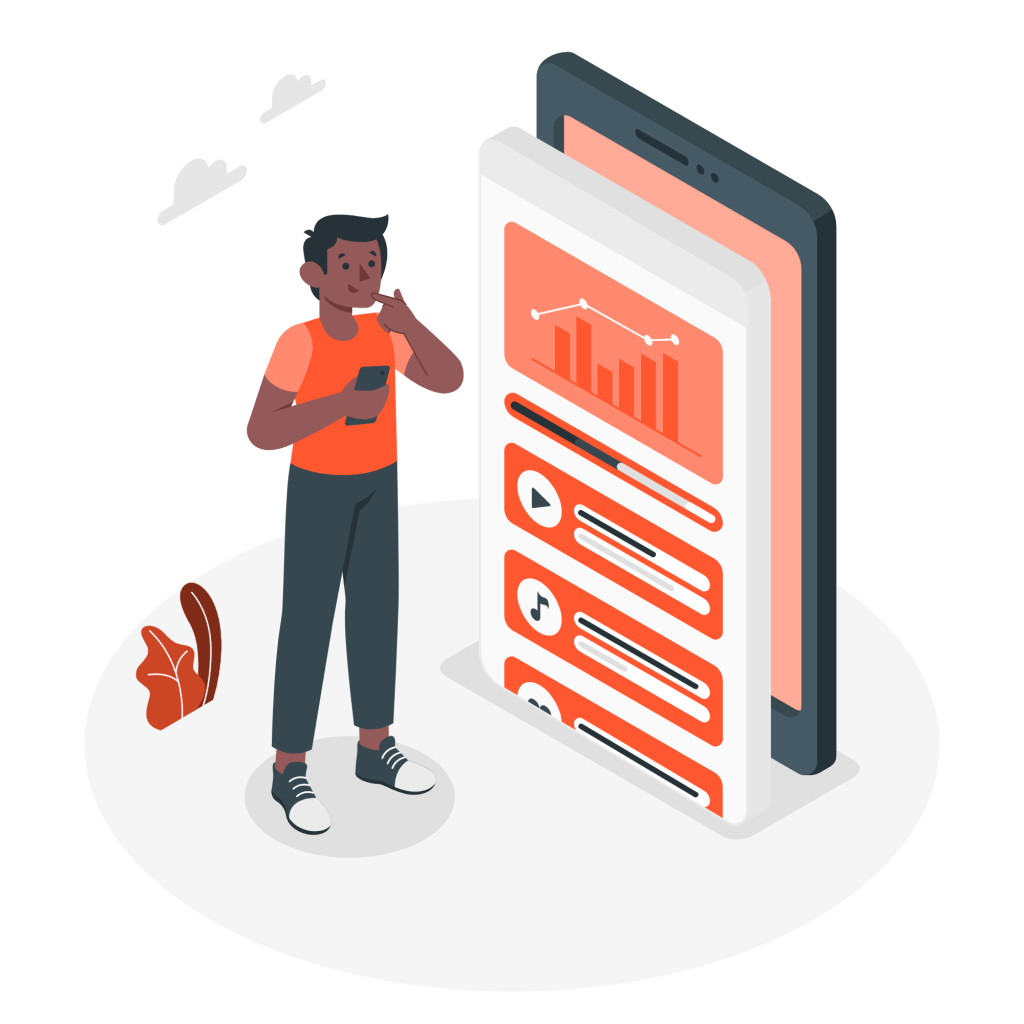 3. Auto Dialer
An auto dialer feature automates the process of dialing phone numbers, saving time and increasing productivity for telecallers. With an auto dialer, telecallers don't need to manually dial numbers, eliminating the idle time between calls. This helps a lot when the sales executive is going to call 100s of customers, in one day.
Look for an app that offers different auto-dialing modes, such as predictive dialing, or preview dialing, depending on your specific requirements.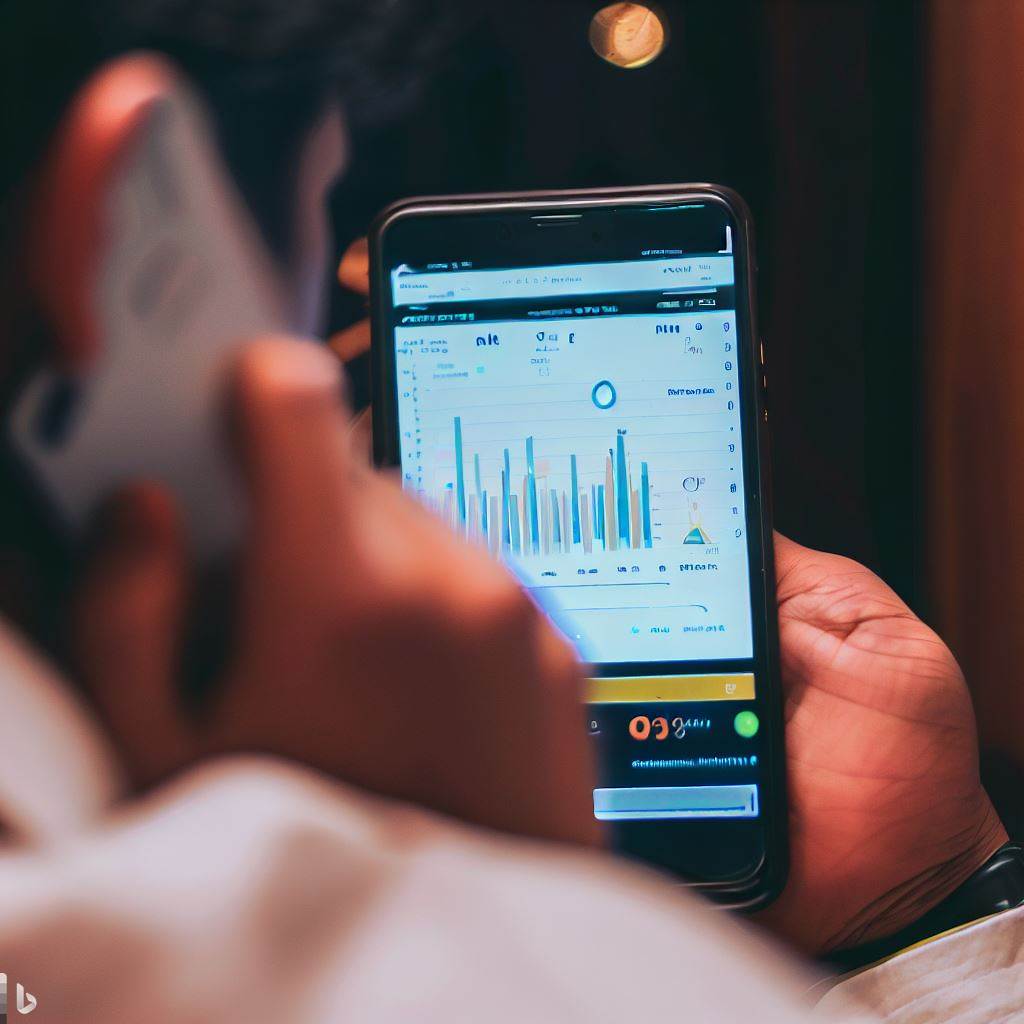 4. Call Tracking
These features allow supervisors or managers to track the performance of their sales team.
With this feature, it becomes easier for managers to improve the quality of their outbound calls, and help telecallers with feedback & coaching. Call tracking can give you real-time insights such as Total calls attempted, Contact (%) Percentage, Avg Talk time, Wrap-up time, missed calls, etc. This feature is essential in case the team is monitored virtually or for monitoring a fairly large calling team.
5. Call Analytics and Reporting
Comprehensive call analytics and reporting capabilities are vital for tracking the performance of your telecalling productivity.
Look for an app that provides detailed reports on call outcomes, conversion rates, call disposition, call duration, and other key metrics. This data allows you to measure your campaigns' effectiveness, identify improvement areas, and make data-driven decisions.
6. Integration with Lead Sources
Consider telecalling apps that integrate seamlessly with your marketing platform that generate leads for your business, such as Facebook (Meta), Website, Market Places, and more.
This integration allows for automatic data synchronization, streamlined workflows, and a holistic view of customer interactions across different touchpoints. In turn, it saves a lot of time for the telecaller who would instead have to feed all the data into the telecalling app and then start working on it.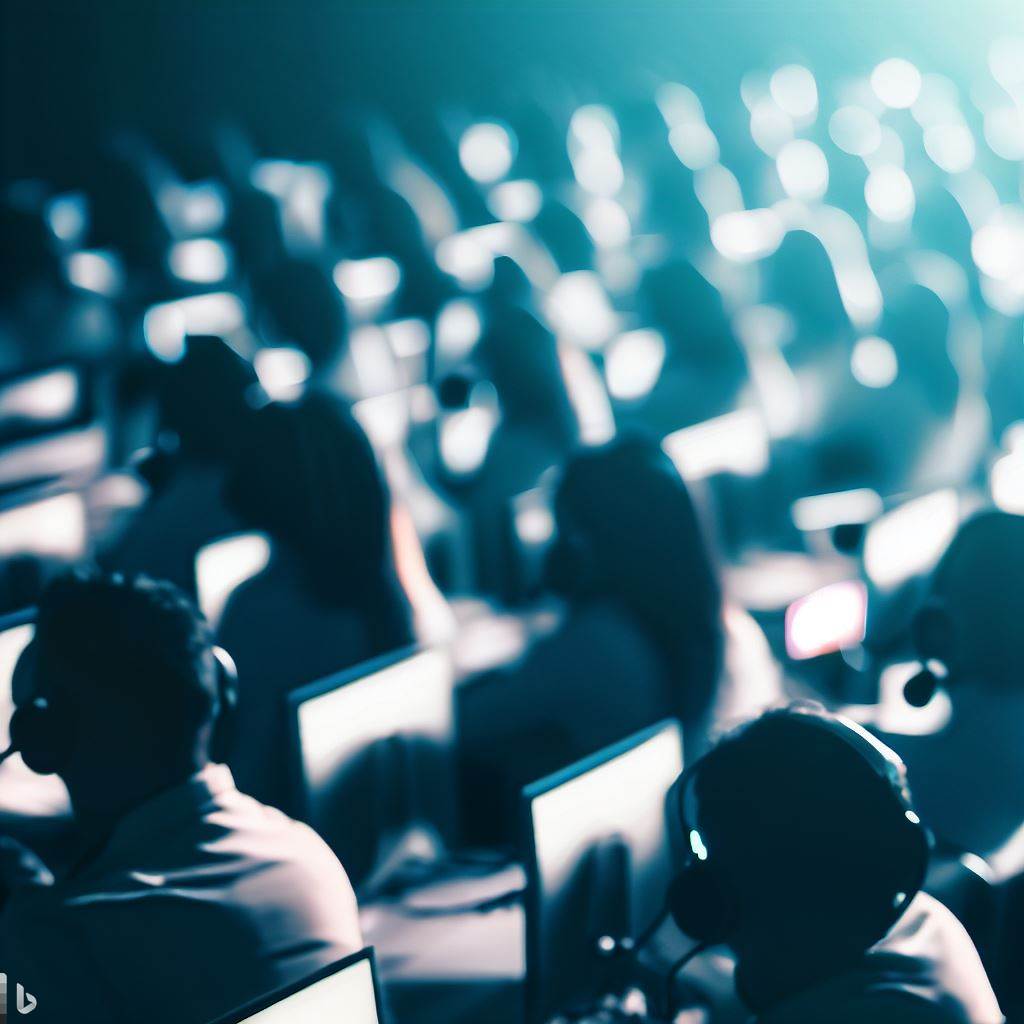 7. Mobile Accessibility
In today's mobile-centric world, having a telecalling app that offers mobile accessibility is a necessity. Look for apps that have dedicated mobile versions or are compatible with both Android& iOS platforms. This enables telecallers to make and receive calls on the go, ensuring flexibility and productivity, especially for remote or field-based teams.
8. Customizable CRM and Reports
Look for a telecalling app that offers customizable CRM and reports. This allows you to personalize and track the specific metrics that matter most to your business. Customizable reports provide a clear overview of performance, making it easier to identify trends, set goals, and monitor progress. It is better to go with an app that also offers integration with Google Sheets, and Google Data Studio.
9. Call Recording
Telecalling apps with call recording features provide valuable insights into the effectiveness of your telecalling campaigns. Call recording allows you to review conversations for training purposes, quality assurance, or dispute resolution.
Conclusion
In conclusion, telecaller apps have become indispensable tools for businesses in the realm of telemarketing. The benefits of telecaller apps, such as live call tracking, call recording, business call analytics, and inbuilt CRM features cannot be overstated.
These apps empower businesses to streamline their calling operations, enhance productivity, and multiply the lead conversion rate
In the ever-evolving landscape of telecalling, it's crucial to choose the best telecaller app that caters to your specific needs and also helps you follow your Sales Methodology in the way it was supposed to be.
Among the top contenders in this space, Runo stands out as a comprehensive and advanced telecaller app. With its cutting-edge features and intuitive interface, Runo provides a seamless telecalling CRM at the SIM level to automate the Outbound calling process
With Runo, businesses can benefit from an easy-to-use, robust telecaller app that leverages all the advantages of call management CRM. Secondly, unlike other Call management solutions, Runo can manage calls at Sim-Level helping in 2X your sales in less than 30 days.
Customers of Runo have witnessed more than 78% improvement in their contact ratio. Additionally, with call management, CRM, real-time analytics, and call recording, Runo offers a comprehensive solution for telecalling success.
Don't miss out on the opportunity to elevate your telecalling game with Runo, the best telecaller app in 2023.

Try out Runo Call Management CRM for free
Frequently Asked Questions
To learn telecaller skills, it is beneficial to start by understanding the product or service you are promoting. Practice active listening, develop strong communication skills, and learn effective objection handling techniques. Additionally, seek out training programs, workshops, or online resources that provide guidance on telecalling best practices.
To improve as a telecaller, focus on continuous learning and development. Regularly assess your performance, seek feedback from supervisors or mentors, and identify areas for improvement. Practice effective communication, build rapport with customers, and stay updated on industry trends. Additionally, refine your product knowledge and stay motivated and positive during customer interactions.
Some effective telemarketing tactics include personalizing your approach, clearly articulating the value proposition, and creating a sense of urgency. Building rapport with prospects, active listening, and addressing their needs and pain points are also important. Additionally, follow-up with prospects, maintain a professional tone, and utilize persuasive techniques such as storytelling and social proof to enhance your telemarketing efforts.